AIR TALENT / SHOW SCHEDULES
107.9 COOL-FM Video of the Day
"Another Brick In The Wall (Part II)"
We don't need no education
We don't need no thought control
No dark sarcasm in the classroom
Teachers leave them kids alone
Hey teacher leave them kids alone
All in all it's just another brick in the wall
All in all you're just another brick in the wall
The Blues Brothers
Want to see this on the big screen absolutely free???
If you want to know how, you've GOT to listen!!!



There are no scheduled roadblocks. Roadblocks are subject to change without notice. Contact Range Control at 575-678-1178.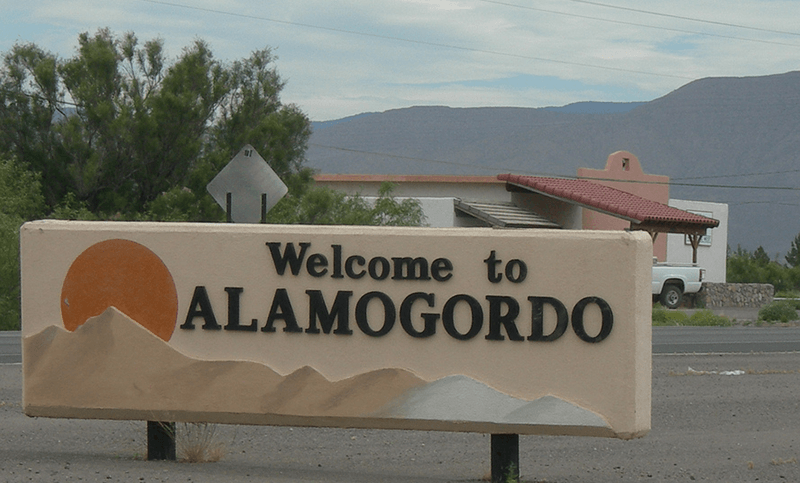 Alamogordo, NM Weather
82°
clear sky
humidity: 45%
wind: 7mph SW
H 83 • L 70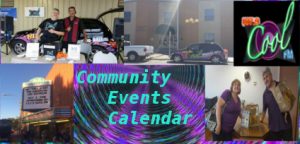 Saturday, August 26, 2017Tailgate
September 2-3, 2017 27th Annual Cottonwood Festival
Monday, September 11, 2017 United We Stand
Saturday, October 7, 2017 Trinity Breakfast & Tour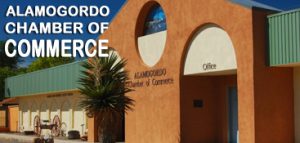 RIBBON CUTTING
Tuesday, August 22nd
11:30 am
Chamber Conference Room
Welcome Enchanted Getaways
SEPTEMBER EVENTS COMING SOON!!!
If you have questions about the Alamogordo Chamber of Commerce, or you would like to join, please call 575-437-6120, or click here to go to their website!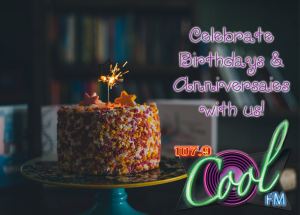 Join 107.9 COOL-FM For Birthdays & Anniversaries!!!


If you or someone you know is celebrating a Birthday or an Anniversary, you can submit that information right here! Just click the button below and fill in the form! Join Your Morning with Joe and Julianne each weekday for Birthday and Anniversary announcements in the 7 am and 9 am hours! And…tune back in on Friday mornings in the 9 o'clock hour to find out who won the Birthday and Anniversary Bash!!!
VOLLEYBALL
08/22 ~ CHS Bears vs Gateway
08/25 ~ CHS Bears ~ Eunice Tourney
08/26 ~ CHS Bears ~ Eunice Tourney
08/26 ~ AHS Tigers at Ruidoso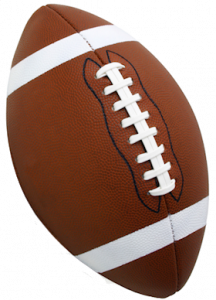 FOOTBALL
08/18 ~ CHS Bears at Melrose (Scrimmage)
08/25 ~ AHS Tigers vs Valencia
08/26 ~ CHS Bears at Springer
08/26 ~ THS Wildcats at Hot Springs
CROSS COUNTRY
08/25 ~ AHS Tigers at Chaparral
08/26 ~ CHS Bears ~ Rails to Trails
SOCCER
08/22 ~ AHS Tigers at Lovington
08/22 ~ AHS Lady Tigers vs Lovington
08/25 ~ AHS Tigers ~ LCPS Tourney
08/26 ~ AHS Tigers ~ LCPS Tourney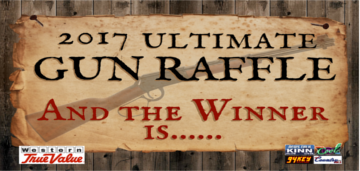 Thursday 08/17
Ticket # 2432
Rossi .38 Special Double Action Revolver
Tuesday 08/15
Ticket # 1309
Henry .22LR Survival Rifle
Thursday 08/10
Ticket # 1979
Hi-Point .40 Carbine
Tuesday 08/08
Ticket # 0951
Heritage Rough Rider Single Action Revolver .22LR
Thursday 08/03
Ticket # 1238
Mossberg Patriot Rifle 30-06