AIR TALENT / SHOW SCHEDULES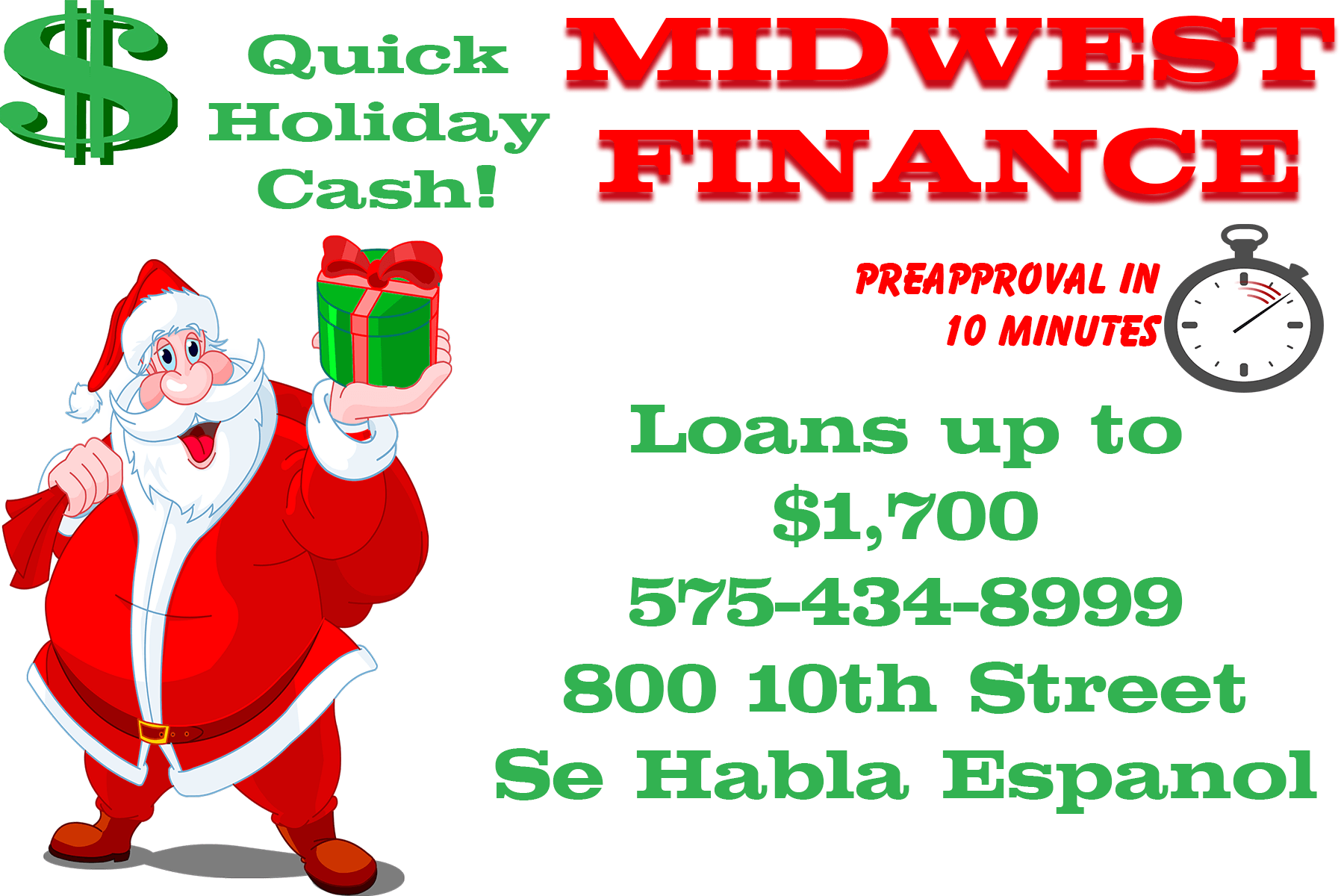 107.9 COOL-FM Video of the Day
"Livin' On A Prayer"
Once upon a time not so long ago.
Tommy used to work on the docks.
Union's been on strike.
He's down on his luck.
It's tough, so tough.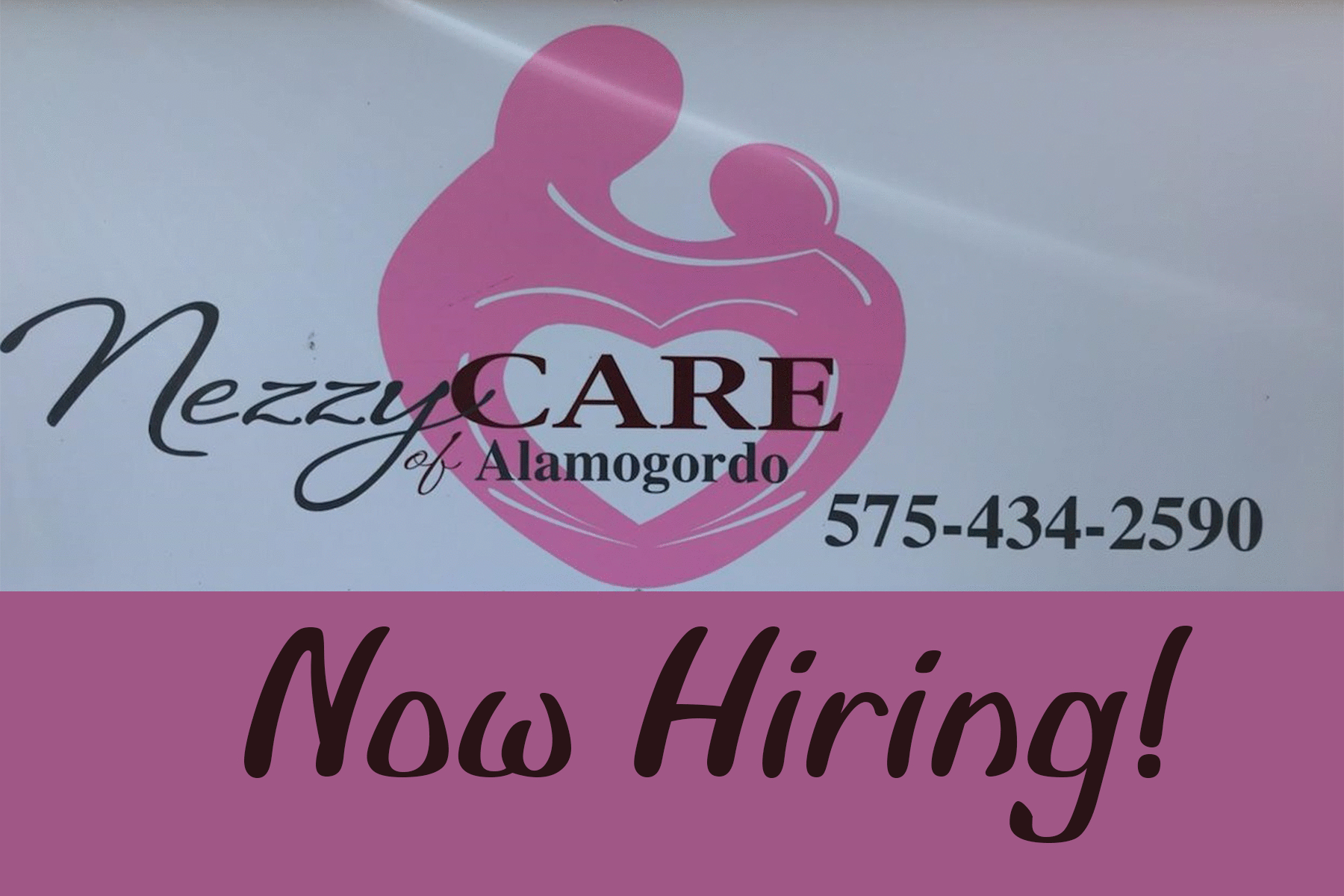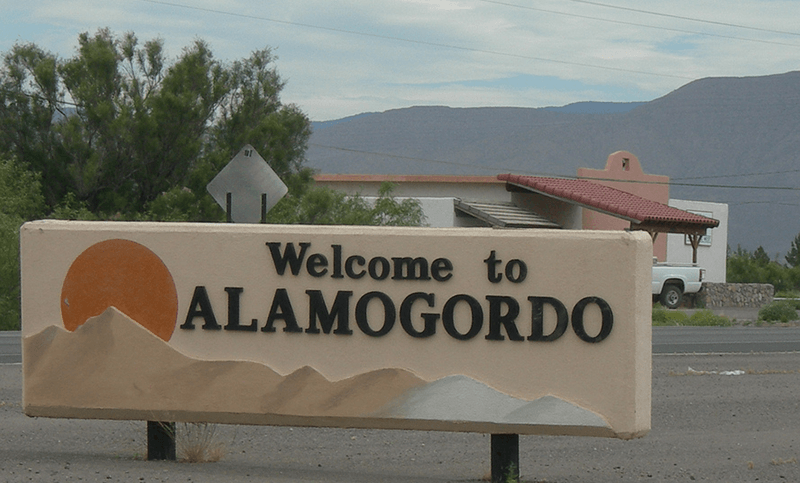 Alamogordo, NM Weather
19°
clear sky
humidity: 57%
wind: 9mph SE
H 27 • L 22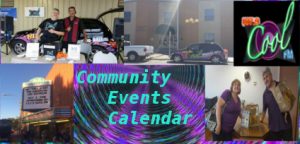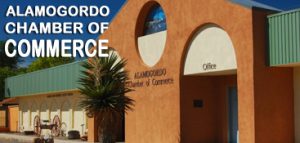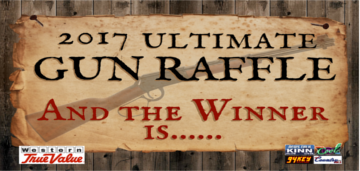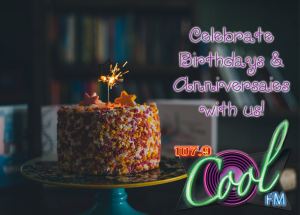 Join 107.9 COOL-FM For Birthdays & Anniversaries!!!


If you or someone you know is celebrating a Birthday or an Anniversary, you can submit that information right here! Just click the button below and fill in the form! Join Your Morning with Joe and Julianne each weekday for Birthday and Anniversary announcements in the 7 am and 9 am hours! And…tune back in on Friday mornings in the 9 o'clock hour to find out who won the Birthday and Anniversary Bash!!!